Make it yourself simple skirt with pockets - guide - clear instructions illustrations - pattern drafting - beginners sewing - elastic waist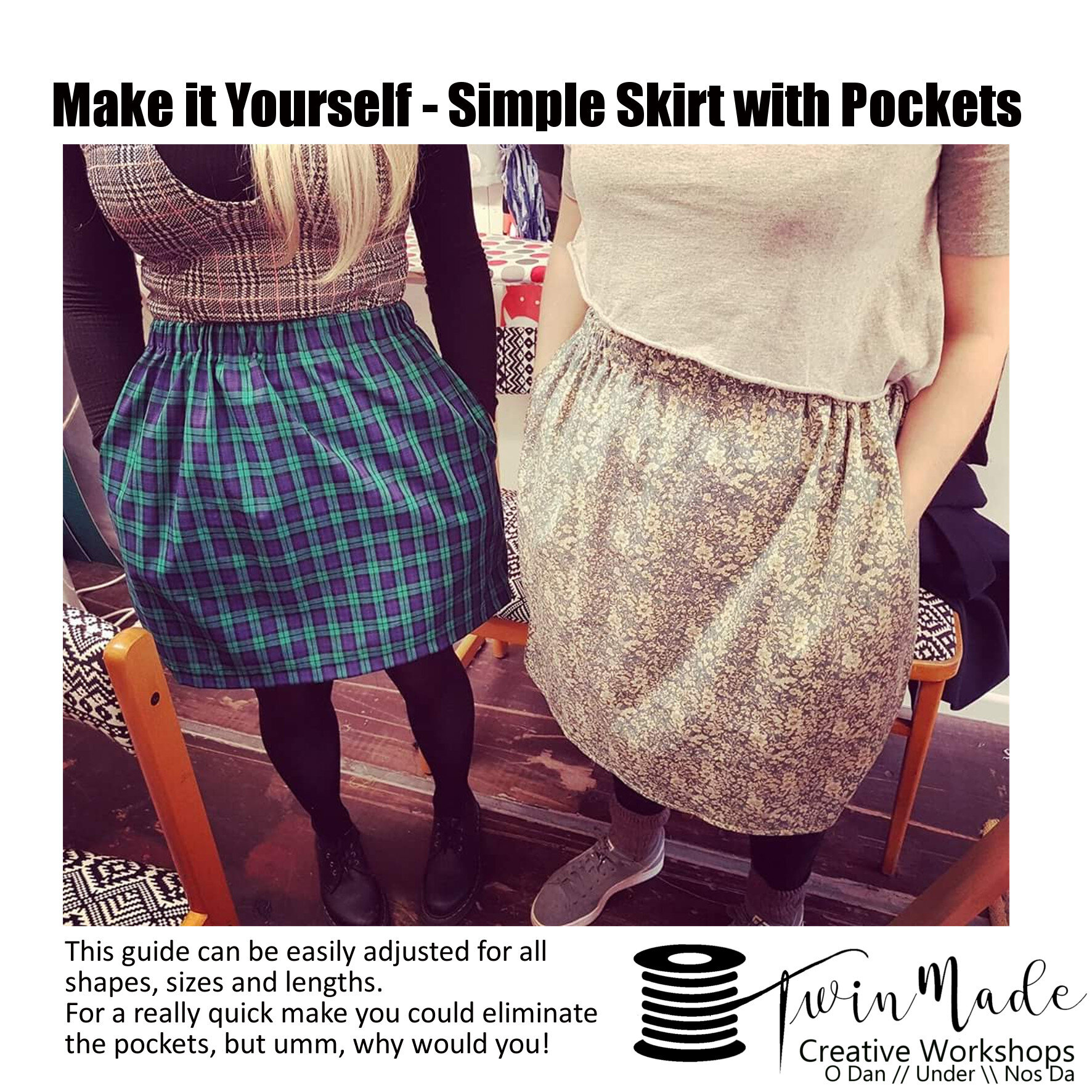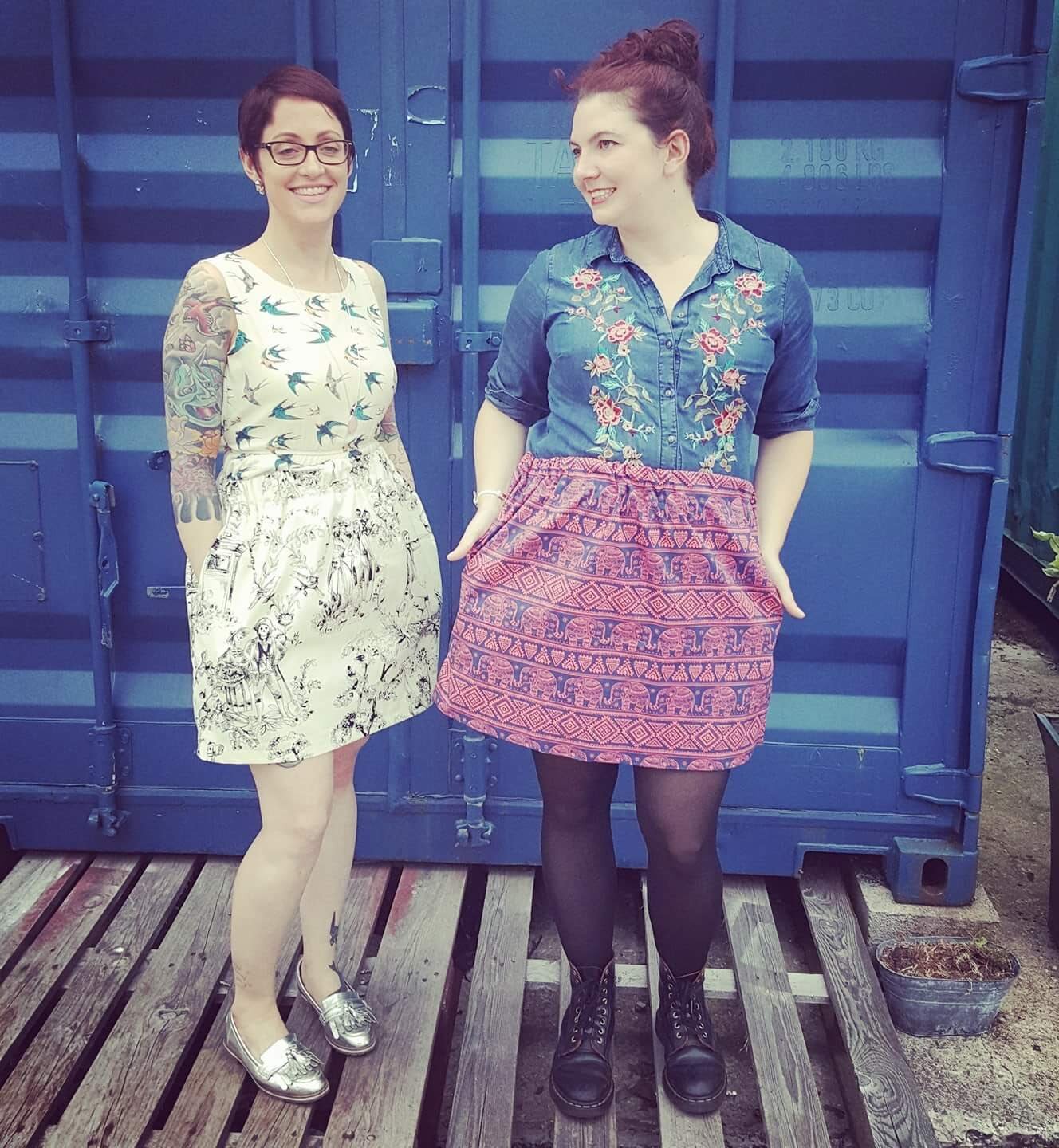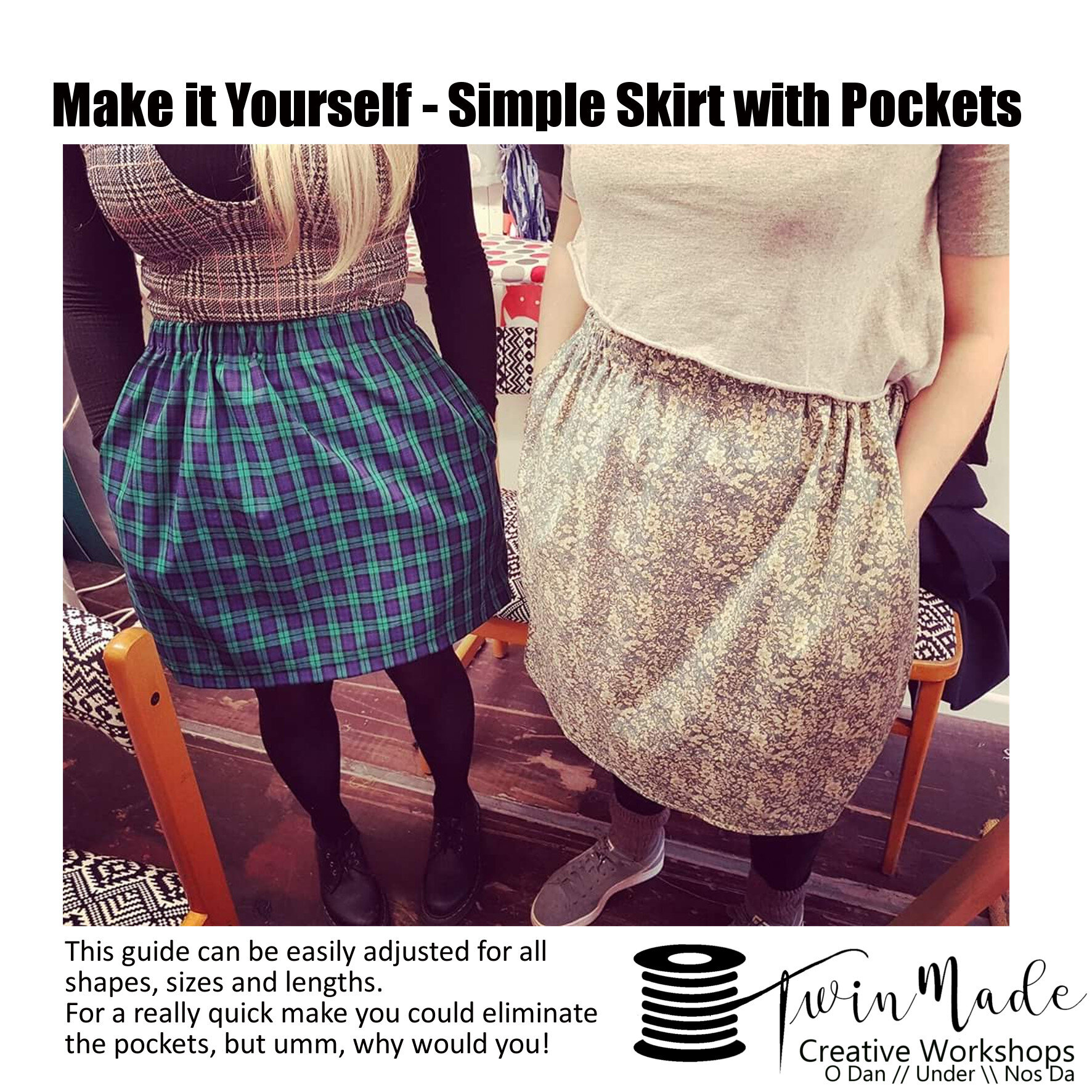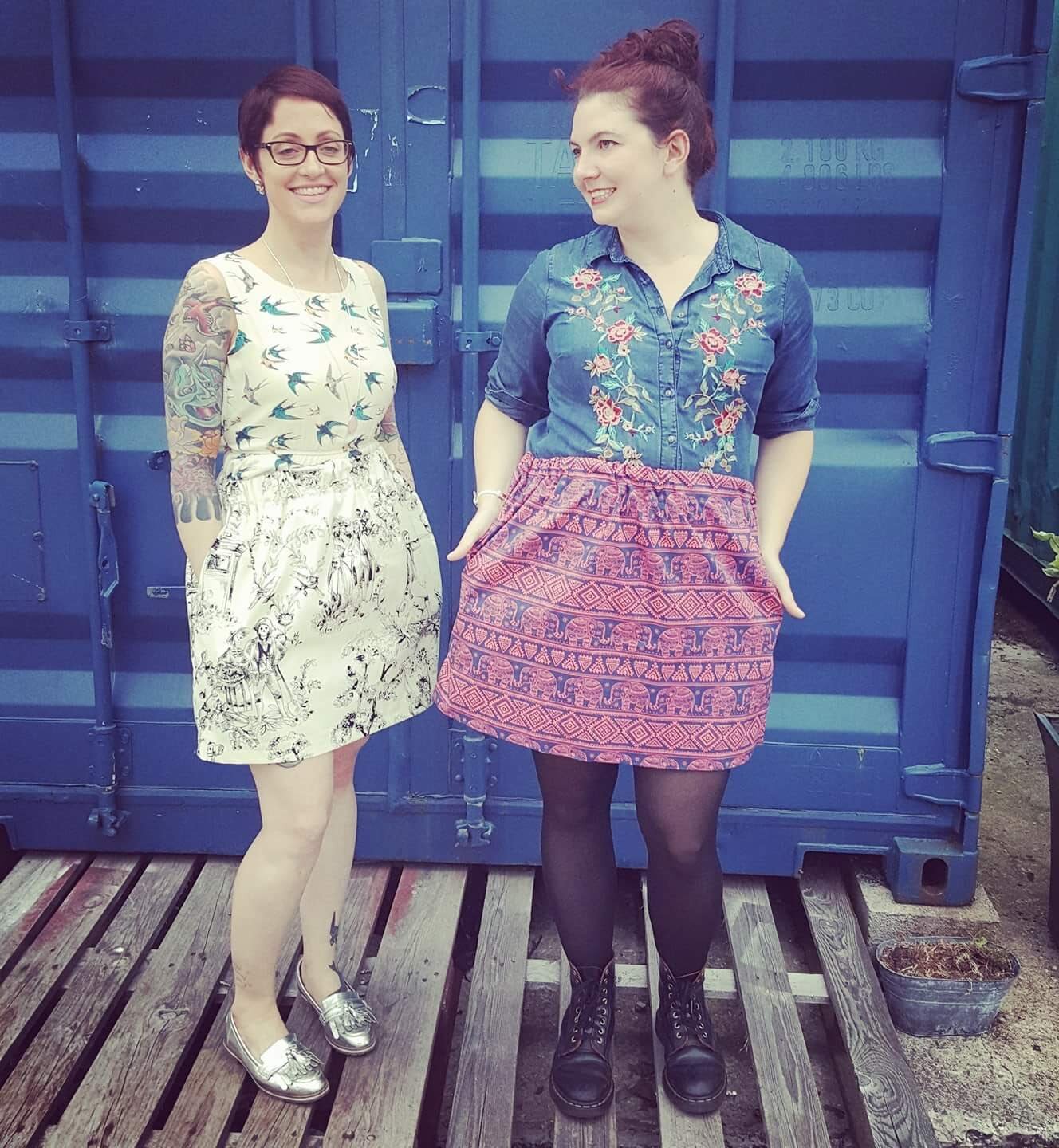 sale
Make it yourself simple skirt with pockets - guide - clear instructions illustrations - pattern drafting - beginners sewing - elastic waist
How to make a
Simple Skirt
with Pockets
This guide can be easily adjusted for all shapes, sizes and lengths. For a really quick make you could eliminate the pockets, but umm, why would you!
A basic understanding of sewing would help, but we often do this as a beginners class and is a great project for anyone wanting to start making their own clothes.
Once purchased you be sent a link to download the file.